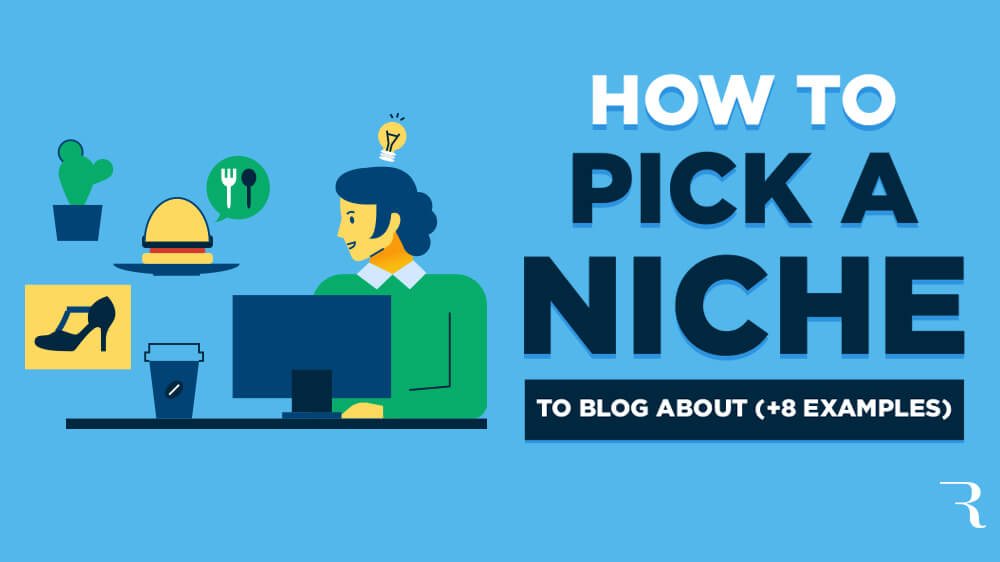 7 Most Profitable Blog Niches in 2023
What is meant by niche site
In the context of blogging, a niche refers to a specific topic or subject that a blog focuses on. It's a specialized area that a blogger writes about, which distinguishes the blog from others that cover more general topics.
For example, a blog about personal finance may have a niche focus on investing in cryptocurrencies, while another personal finance blog may have a niche focus on saving for retirement. Choosing a niche helps bloggers establish their authority and expertise in a specific area, and it can also help attract a targeted audience.
What are the best niche websites?
based on current trends and past experiences, I can suggest some niches that have the potential to be profitable:
Health and Wellness: With the pandemic still affecting many parts of the world, people are more interested in staying healthy and fit. Blogs that offer advice on healthy eating, exercise, mental health, and wellness are likely to be popular.
Personal Finance: With the rise of cryptocurrencies and digital payment systems, personal finance has become an even more important topic. Blogs that offer advice on budgeting, saving, investing, and building wealth can attract a large audience.
Technology and Gadgets: As technology continues to advance, people are always looking for the latest gadgets and devices. Blogs that offer reviews, news, and tutorials on technology and gadgets can be very profitable.
Food and Cooking: People love food, and cooking has become a popular hobby for many. Blogs that offer recipes, cooking tips, and food-related news can attract a large audience.
Travel and Adventure: As the world slowly opens up after the pandemic, people are eager to travel and explore new places. Blogs that offer travel tips, destination reviews, and adventure-related content can be very profitable.
Fashion and Beauty: Fashion and beauty are always popular niches, with people always looking for the latest trends and products. Blogs that offer fashion and beauty tips, reviews, and news can be very profitable.
Personal Development: People are always looking for ways to improve themselves, whether it's in their personal or professional lives. Blogs that offer self-improvement advice, personal development tips, and motivation can attract a large audience.
Ultimately, the profitability of a blog niche depends on the quality of the content, the level of competition in the niche, and the ability to monetize the blog effectively. It's important to choose a niche that you are passionate about and that aligns with your values and interests.
best niche for blogging in 2023,best niches for blogging 2023,best blogging niche 2023,blogging niche ideas 2023,blogging niches 2023,best blogging niche ideas 2023,best niche for blogging in 2022,blogging niche,best profitable niche to start blogging,niches for blogging 2023,profitable blog niches,best blogging niches,blog niche ideas,blogging niches,blog niche ideas 2023,blogging niche ideas,best blog niche for 2023,best micro niche for blogging 2023